Ensuring Ayurveda's Authenticity Through Rigorous Standards.
VAN Ltd. believes in building quality into the product. Towards this onerous task, several processes have been identified and practiced. It start from identifying suitable vendors for critical materials, testing of raw materials, packaging materials in process materials, finished products and water. In process controls are in place to ensure quality is built in a step wise manner. We monitor the quality of the product long after they leave the premises by various surveillance systems based on cGMP. We also have an excellent documentation system which forms the back bone of our endeavor to give consistent products to our customers. These documents have excellent traceability.
Our personnel are consistently trained on current requirements so that our quality standards remain dynamic in line with constant changes customer requirements for better quality.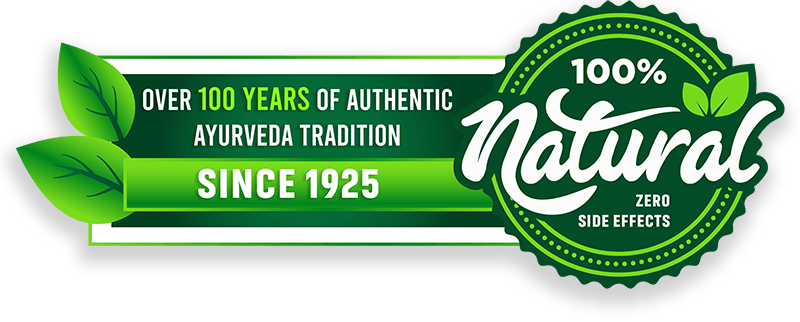 Discover the Power of Ayurveda for Optimal Health and Well-being
Unlock Ancient Wisdom for Modern Healing with Vanchintaluru's Authentic Ayurvedic Solutions.